Thank you Saskatchewan for making this an awesome event!
Gospel Fire presents a unified gathering of prairie people to the presence of God.
Yes! God wants to meet YOU at Sasktel Centre!
When Jesus placed it in our hearts to go after SaskTel Centre, we knew He wanted Christians from all denominations to "Come Together" to experience and host Him and His Presence in Saskatoon, to encounter Him in the simple gospel once again, and bring family and friends to meet Him and feel His power for the first time.
So, how do we know He wants to meet you?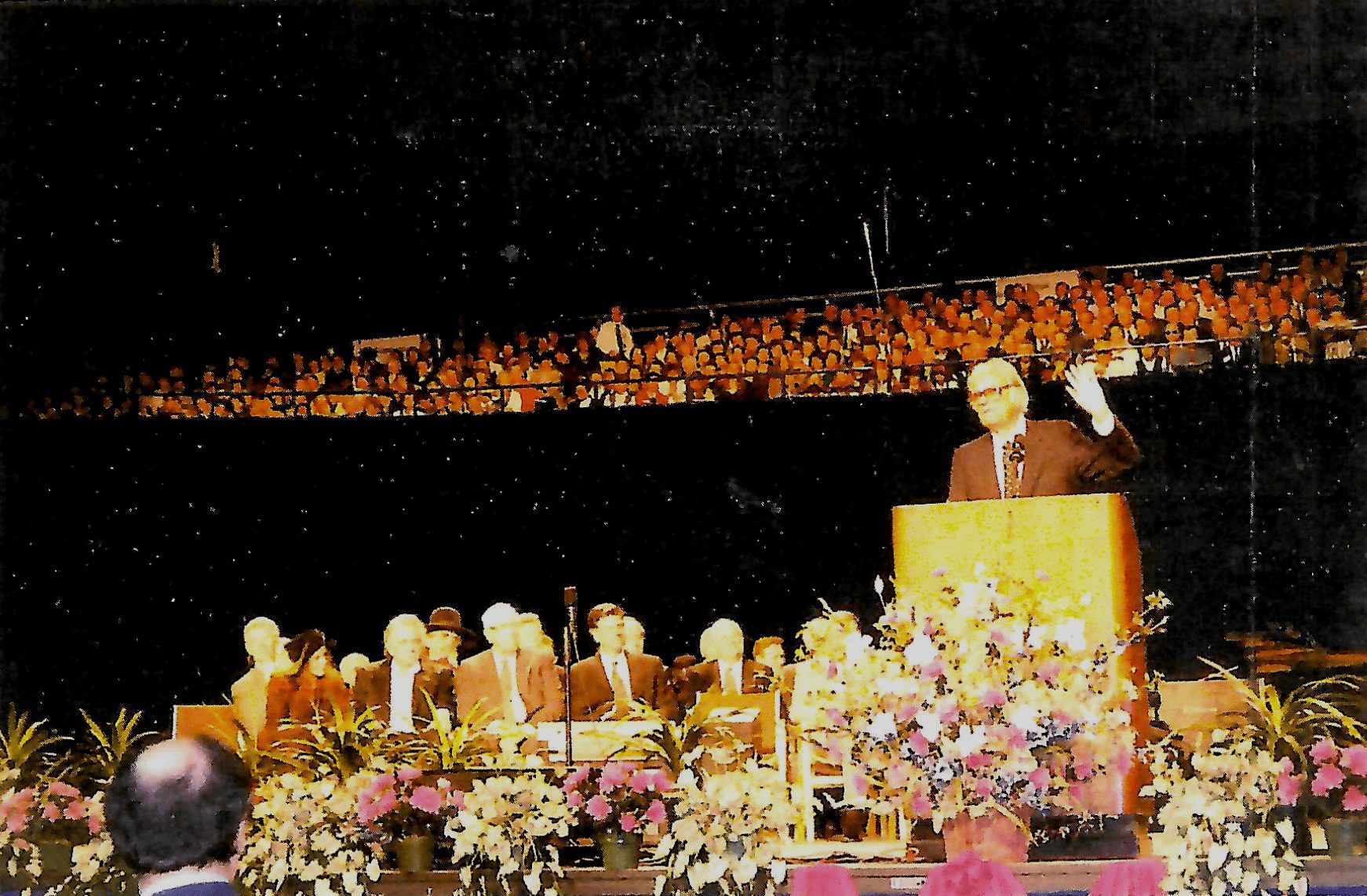 I prayed and said, "God, if this is what YOU want, I'll do it! Put something in my hands today from SaskTel Centre Stadium and I am 100% in, but if you don't, I am 100% out!" Because we don't need grandiose plans! We need God's plans!
Within an hour, and with no one knowing what I prayed, a man put TWO photos in my hands. One of Billy Graham preaching in SaskTel Centre Stadium and the other is a picture of the promo!
God is real, and He cares about you, and this is His message to you personally. He is ready to meet you, whether it's for the first time or to revive your life with His greatness.
June 2-4 and you will see that He will change your life and encounter your soul with His love and power! It's time to "Come Together"
Charity Gayle I speak Jesus, will lead worship as well as Sask and Canadian teams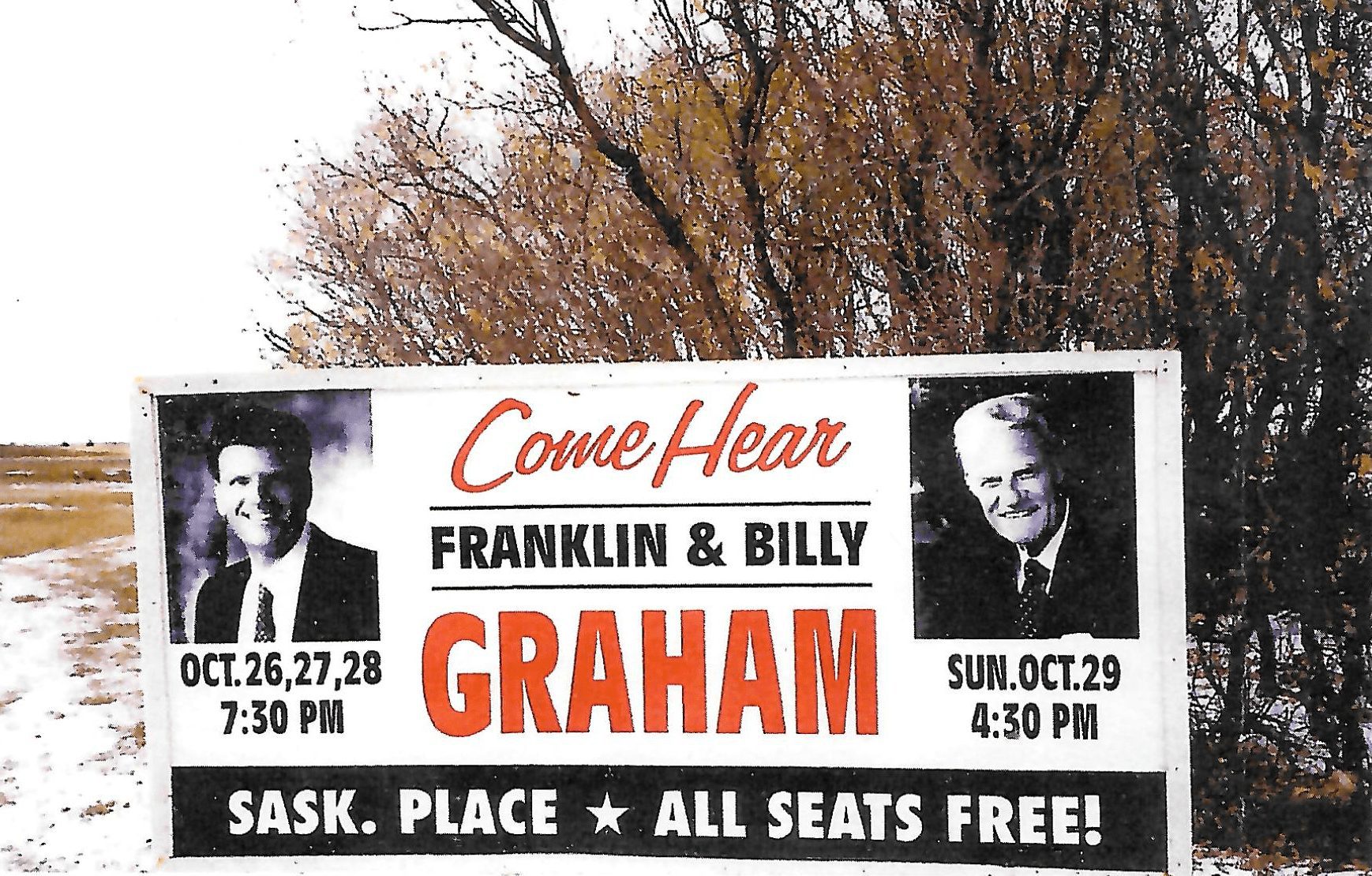 Featured Guests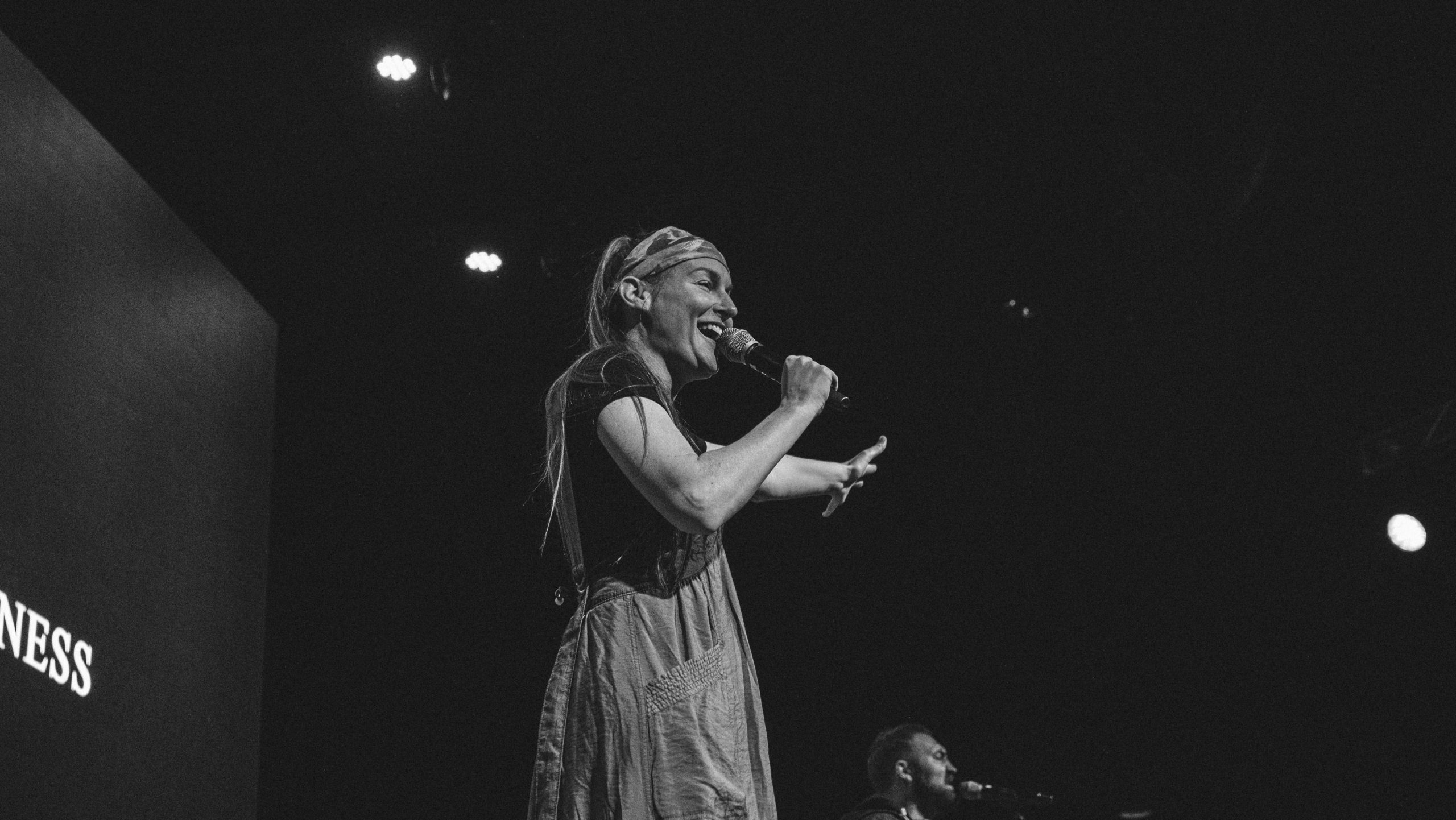 Charity Gayle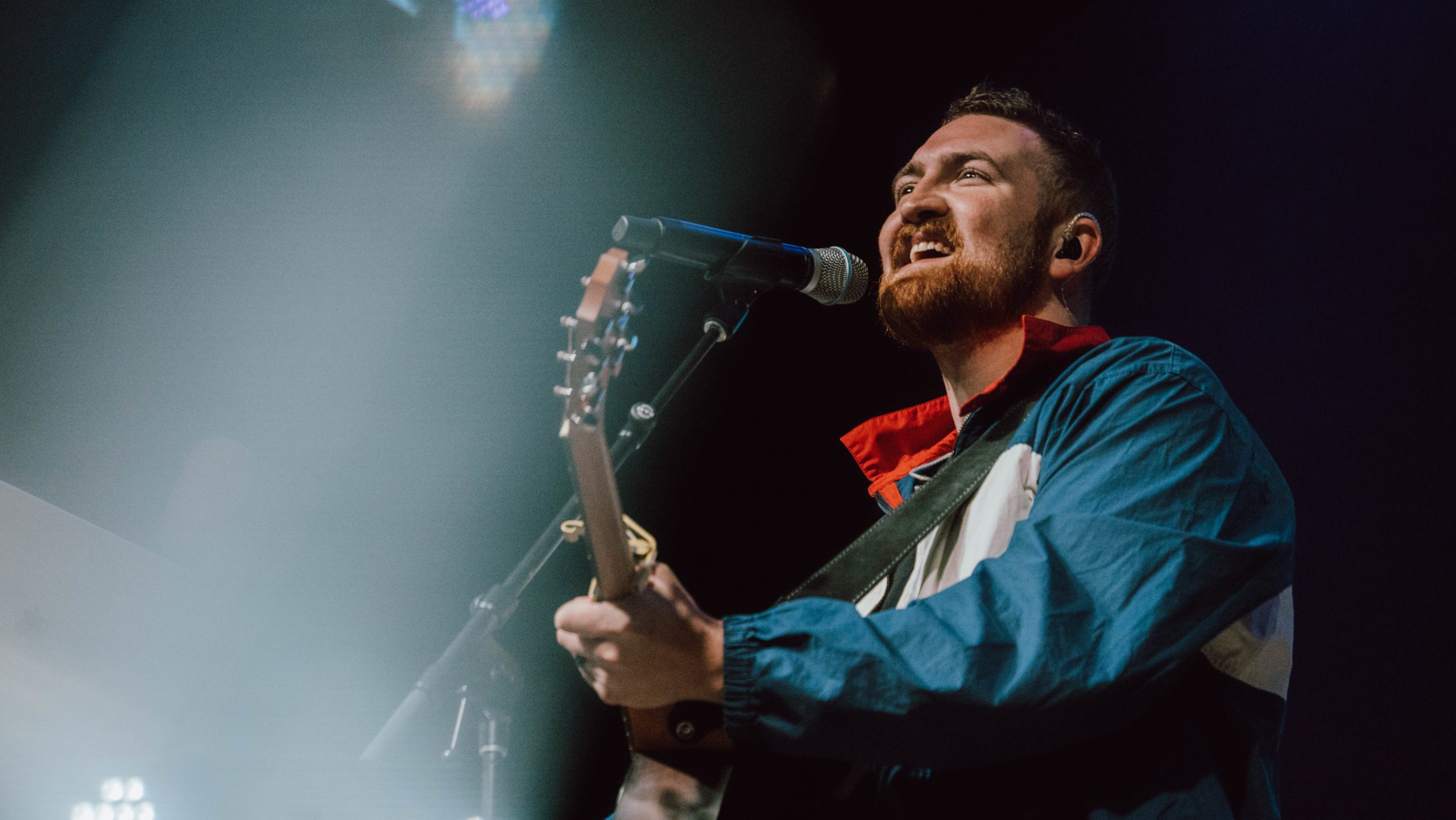 Ryan Kennedy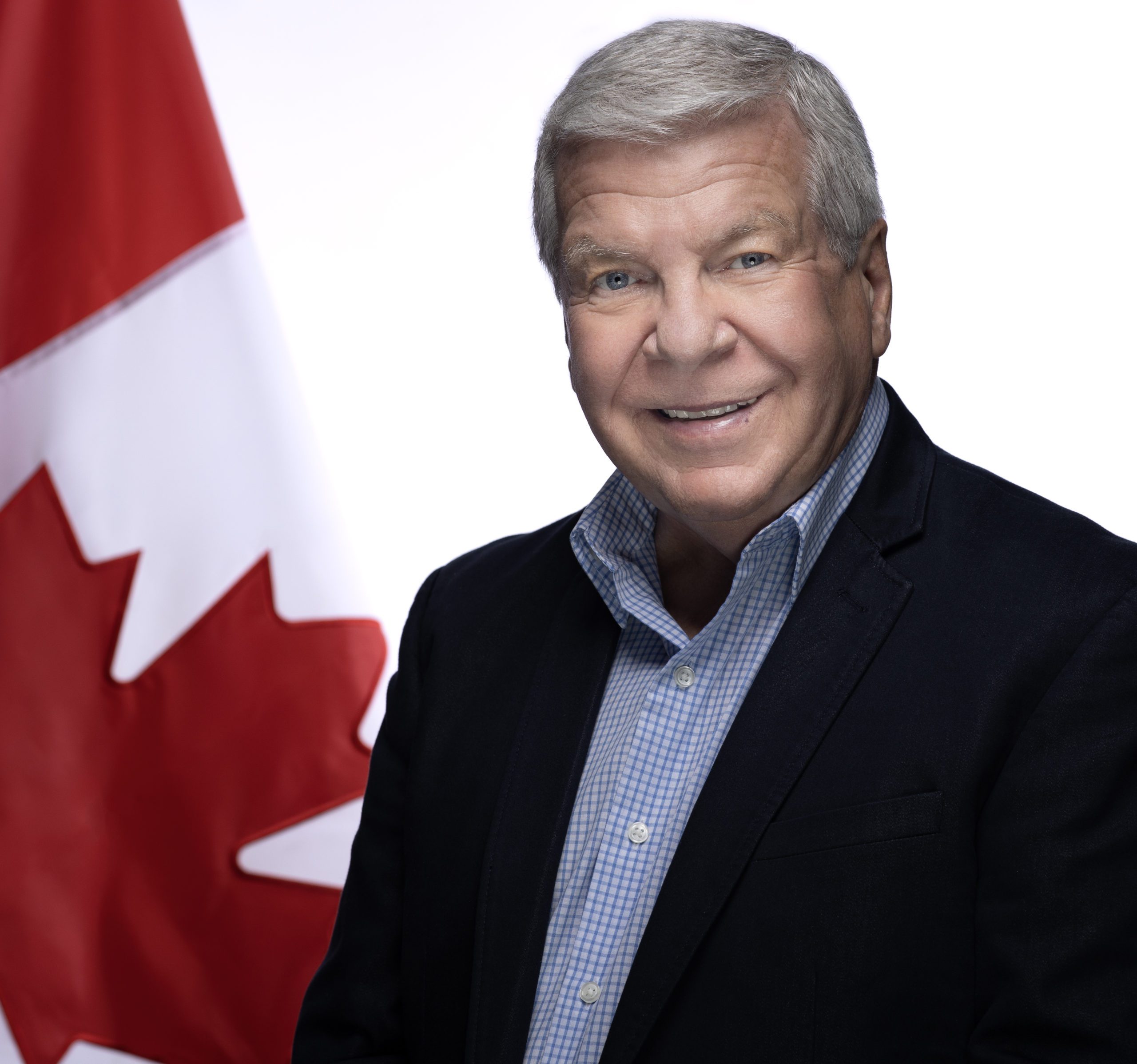 Bill Prankard
Tyrelle Smith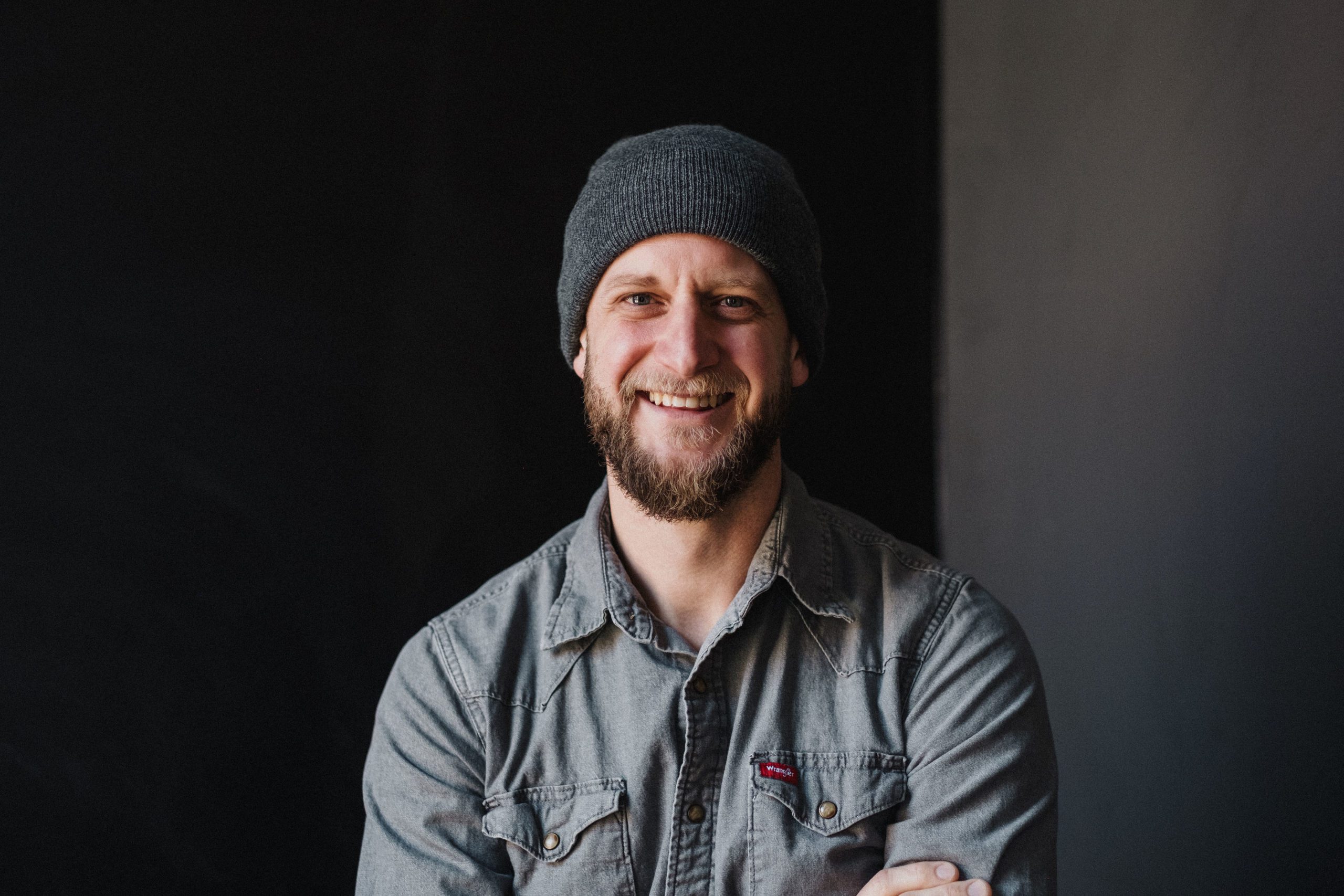 Adam Shepski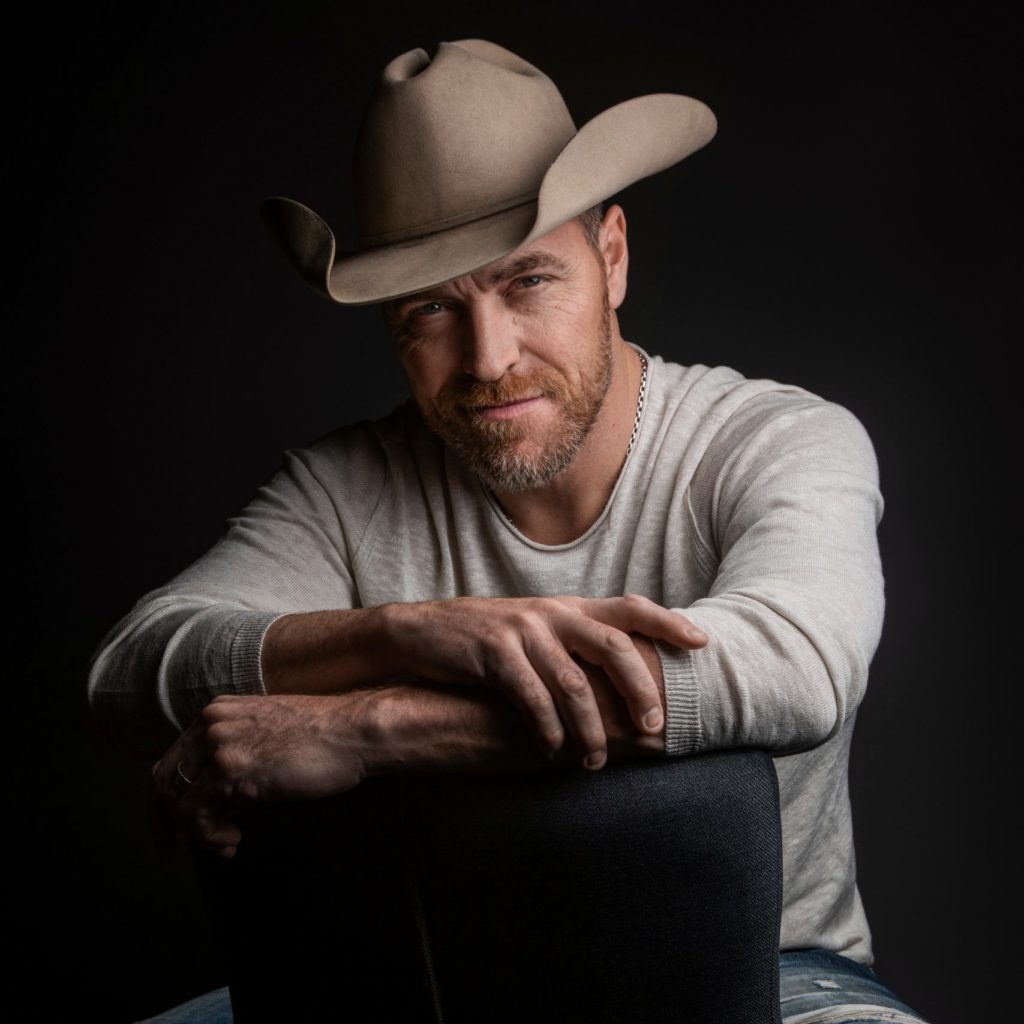 GEORGE CANYON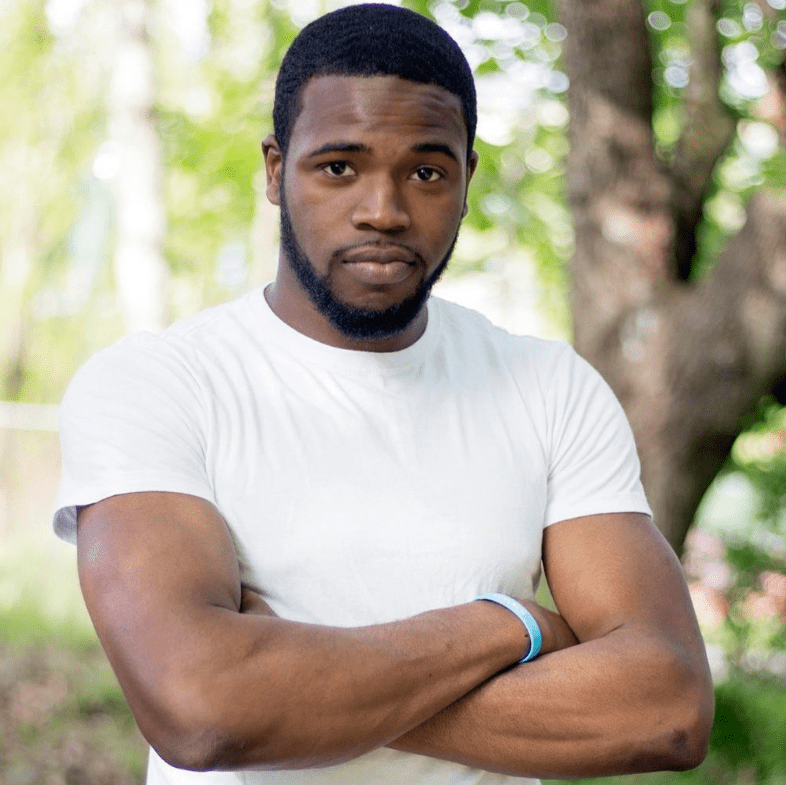 OJ the DJ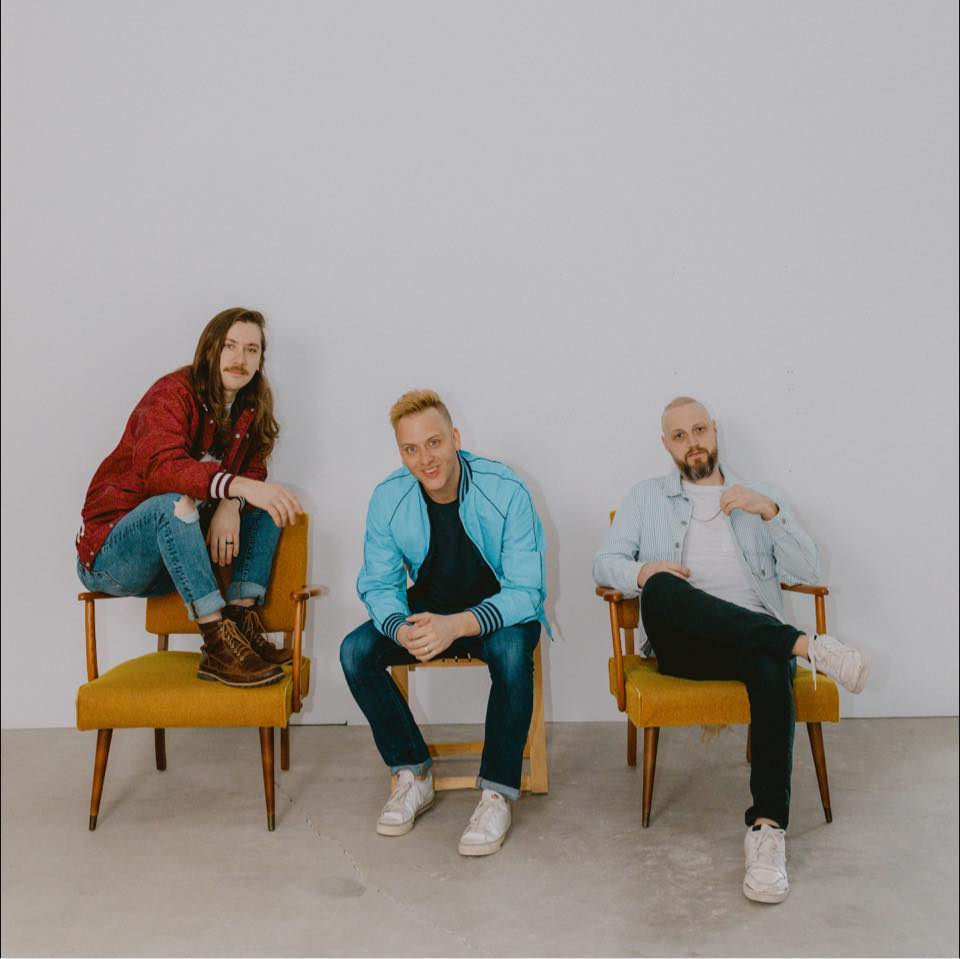 TheColorBand
Rick Curry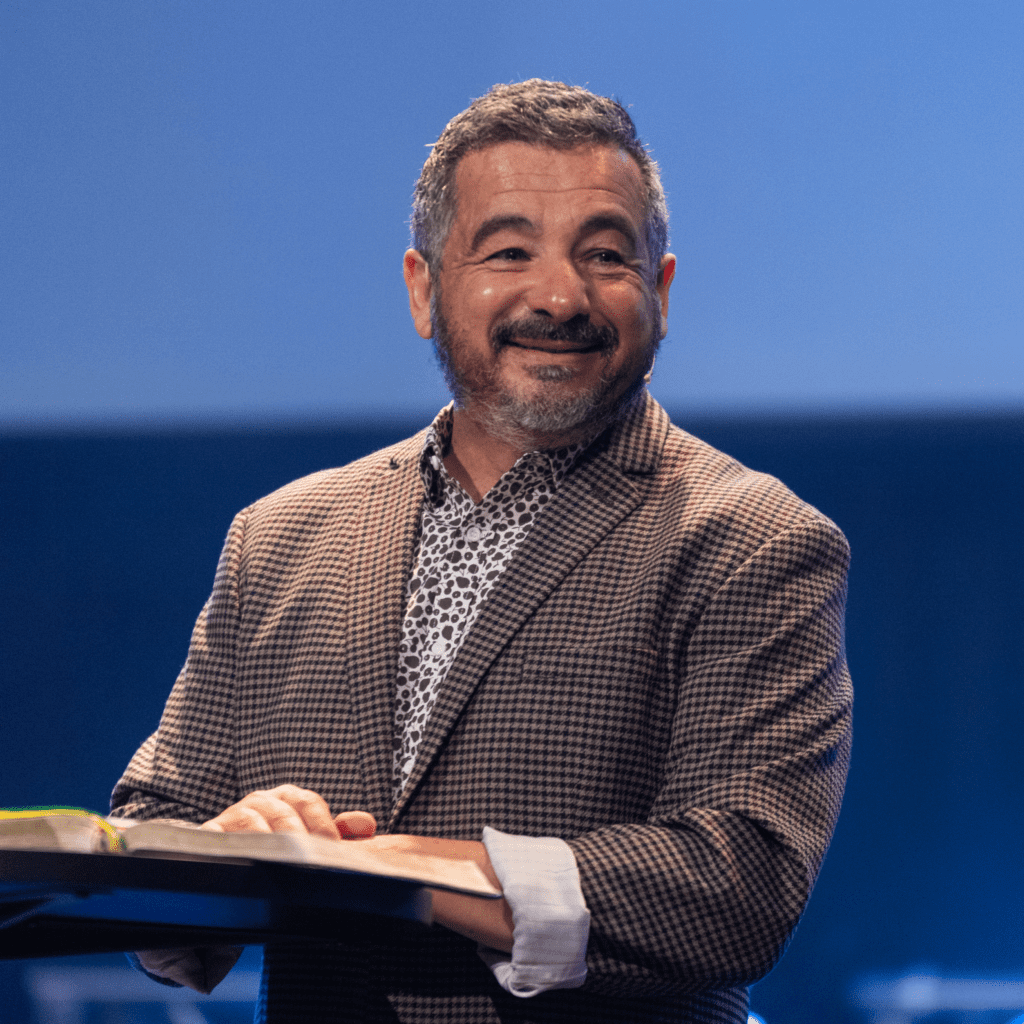 Anthony Greco
Be An Influencer
Partnering with God to influence Sask! 
Join the team and let the "Reels Revival" begin.
Volunteer
We are full for volunteers.  Thank you.
Thank you for inquirying. We have all the volunteers we need.
Become a Participating Church
Church Registration
You are amazing! We are so excited to collaborate in God's Kingdom with you! Thank you for your partnership.
"*" indicates required fields
We are very happy for the decision you have just made. Congratulations! If you give us just a few details we would love to follow up with you and help your new journey of faith.